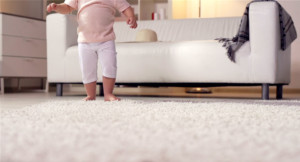 We get calls frequently from homeowners in the  Charlottesville area asking if we will make the trip over to clean carpets in that area. The answer is yes! As you can see bye the map below we cover all of  Charlottesville. Living a rural area we here a Tidy Guy realize we must travel to all the surrounding towns and cities to serve our clients and customers. We carefully plan out our days in order to maximize the amount of travel we must do – this in turn lowers our travel costs which we can pass along to our customers. We never include a trip charge no matter where we have to drive too.
Here is just some of what we offer:
Carpet Cleaning Charlottesville VA
Steam Cleaning
Low Moisture – Fast Dry Carpet Cleaning
Upholstery Cleaning
Wood Floor care and Cleaning
Marble Polishing
Tile and Grout Cleaning
Shower Glass Restoration
Concrete Staining and Polishing
As you can see – we are so much more that just a carpet cleaning company! We offer all of the above service for the entire area. If you are tired of dealing with the large franchise operators – then maybe its' time to give Tidy Guy a call! You will get the attention to detail that only an owner operator can give you as I am on every job. We offer a great service that you will love just as much as all our customers do. Most of our clients in the area have us come back again and again to clean their carpets and floors.
Call us today for carpet cleaning as well as all your natural stone care and cleaning needs.