Welcome to Tidy Guy's Carpet, Upholstery and Floor Cleaning
The most reliable carpet cleaning company in Central Virginia. We serve Charlottesville, Earlysville, Ruckersville, and surrounding areas in Virginia.
Besides carpet cleaning, we provide upholstery cleaning, tile and grout cleaning, hardwood floor cleaning, shower glass and stone restoration, and concrete staining and polishing services for your home and business. We have many years of experience and strive to provide you with the highest quality cleaning services.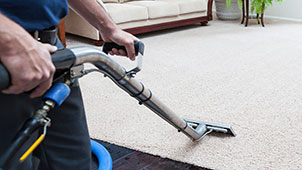 The combination of Tidy Guy's powerful equipment, top-notch cleaning solutions, and professional cleaning process will make your carpets look and feel clean and rejuvenated again.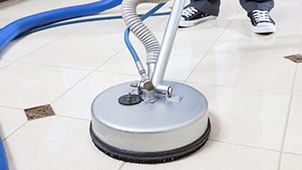 Regular mopping causes dirt and grime to build up on tile and grout. Tidy Guy uses a specialized machine and solution to agitate and break up the dirt and grime build-up.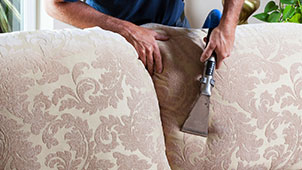 Every time you sit on or touch your couch or other upholstered furniture, the fibers come in contact with body oils, sweat, odors, dirt and particles from humans …
FEATURED POST
How to Clean Pet Stains & Remove Odors from Carpet
He's cuddly, adorable and you like him a lot, but occasionally he has an issue with "accidents", and pretty soon, you start to notice the… ummm… funky smelling air.
Memberships & Awards


Our Reviews
"Peter is great to work with. Very professional, personable and does an outstanding job!!" – Deborah
Very high cleaning standards and will strive to fulfill your standards, needs and expectations.