That is a question we here at Tidy Guy Carpet Cleaning get often! Read on to get the answer:
Vacuums are Your Friend
These days there are way too many people who don't like vacuuming. Why should they? There is nothing relaxing about pushing a heavy vacuum around, and fighting the tangled cord. Of course that doesn't apply if you have one of those light cordless vacuums. Cordless vacuums are great for picking up small dirt on the surface, but I would not recommend them for heavy duty cleaning/vacuuming. If you really want to remove as much of the dust and dirt from the carpet, you are better using a well built vacuum that has very good suction, and a reliable beater bar. Did you know that approximately 60 % of soil can be removed from your carpet by vacuuming? That includes all of the common household carpet settlers – dust particles, hair, dander, dry dirt from shoes, food bits, etc. Your carpet acts as a filter and all of those dry soils and particles rest among the carpet fibers until you extract them by vacuuming. So, carpets are a filter that allows less particles to circulate in the air and that is a very important function that hardwood or other hard surfaces can't provide. However, because the carpet is a filter it needs to be taken care of on a regular basis. How often should you be vacuuming?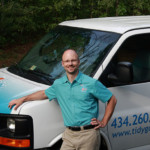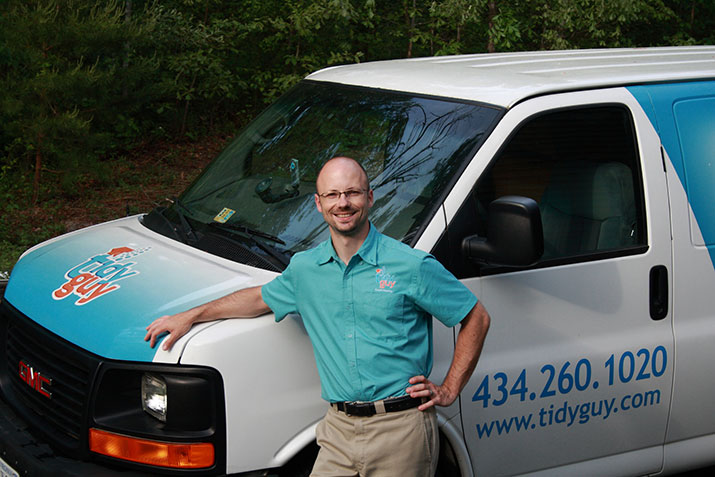 How Often Should I vacuum?
Tidy Guy recommends that you vacuum at least twice a week, especially the heavily used areas. However, if you have pets living with you, I would recommend vacuuming every day. Does it sound a little crazy? Considering that pets tend to shed more hair than humans and tend to bring in occasional unwanted visitors such as ticks or a fleas, it sounds pretty reasonable. Human skin also sheds hundreds of thousands of particles each and every day. People with allergies should also try to make a habit to vacuum frequently, because the allergens and pollutants in the carpet could cause unwanted health related reactions or discomfort. Plus, if you vacuum often, you won't have to get your carpet cleaned as often. To effectively vacuum the carpet make sure to move different directions and take your time, that way you will extract more from the carpet. Just remember that by vacuuming you will make your carpet look cleaner, your home environment cleaner and your family and friends will enjoy visiting you more!
And don't forget to call us if you need your carpets cleaned!